Logan Simpson's community planning and landscape architecture staff have planned and designed more than 4.5 million acres of parks, recreation areas, trails, and open space for municipal, county, state, and federal agency levels.
Logan Simpson Develops Innovative, Creative Recreation Solutions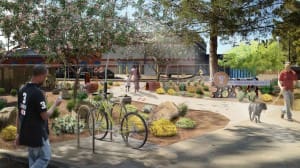 We provide services for all phases of park and recreation development, from planning to design and construction. We have decades of experience renovating parks and other public spaces to help clients meet the changing needs of their communities. Our landscape architects, community planners, and environmental professionals work together throughout the planning and design process to help communities define their recreation needs, protect natural resources, and enhance the quality of life.
Creating a system of parks, open space and trails for a community's triple bottom line
Logan Simpson works with municipalities–and even states!–on systemwide and state-wide open space conservation and recreation planning. We work with communities to plan for sustainable and responsible outdoor recreation that will ensure spaces for future generations. Protection of outdoor resources is also closely tied to long-term economic planning, both as a driver of tourism, a factor in quality of life, and as a draw for future community growth.
We specialize in mountain and gateway planning like Larimer County's Open Space Master Plan and Mountain Resilience Plan, the Estes Valley Open Space Plan, and plans in Big Sky, Montana; Victor and Driggs, Idaho; and Jackson Hole/Teton County, Wyoming where tourism, natural hazards, and scenic beauty drive planning decisions. Our recreation and natural resource planning and design team has completed more than 700 total (and more than 50 award-winning) design and planning projects to their names.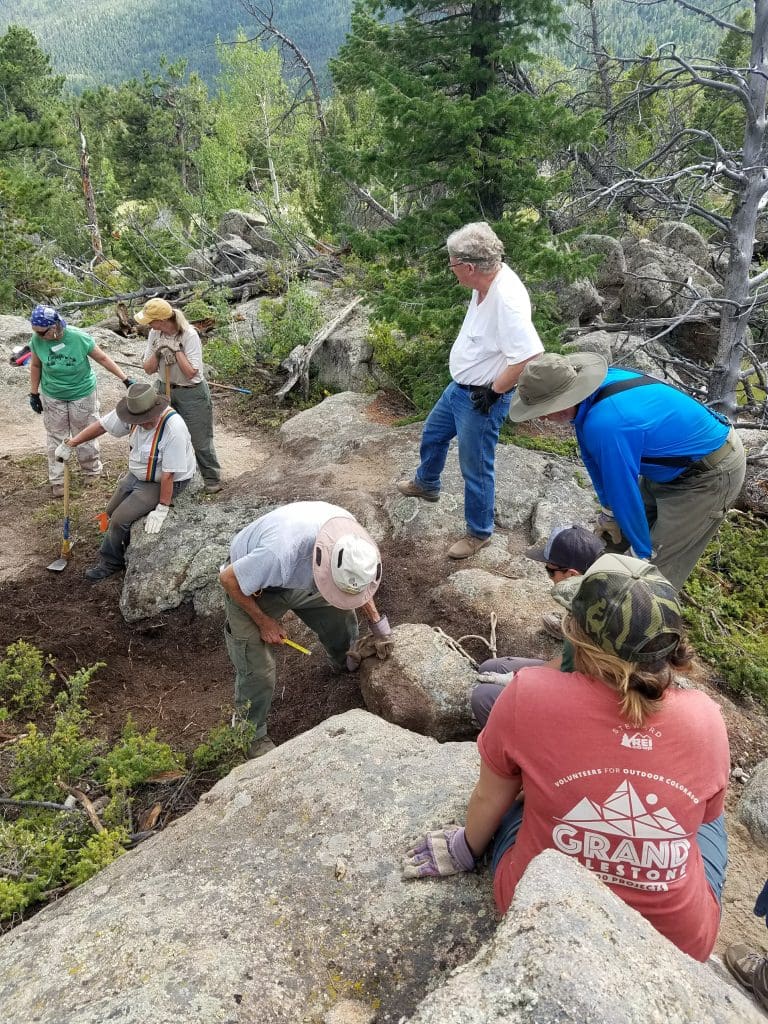 Services Include:
Park master planning and design
Park renovations and updates
System wide planning
Sports facility design and field renovation
Open space management plans
General plan elements and ordinances for open space and recreation
Multiuse paths and trails