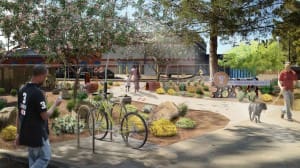 Logan Simpson's community planning and landscape architecture staff have planned and designed more than 4.5 million acres of parks, recreation areas, trails, and open space for municipal, county, state, and federal agency levels.
We provide services for all phases of park and recreation development, from planning to design and construction. We have decades of experience renovating parks and other public spaces to help clients meet the changing needs of their communities.
Logan Simpson Develops Innovative, Creative Recreation Solutions
Our landscape architects, community planners, and environmental professionals work together throughout the planning and design process to help communities define their recreation needs, protect natural resources, and enhance the quality of life.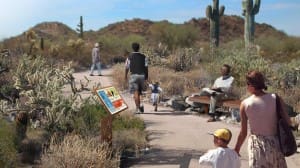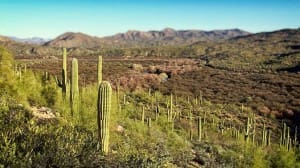 Services include:
Park master planning and design
Park renovations and updates
Sports facility design and field renovation
General plan elements and ordinances for open space and recreation
Multiuse paths and trails