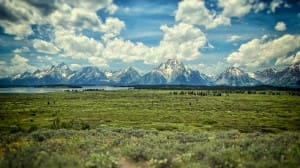 At Logan Simpson, we know landscapes.  But did you know we also know cultural landscapes?
We have experience researching, documenting, analyzing, and interpreting culturally diverse environments. This experience spans the Intermountain West, including Arizona, Utah, and Nevada. One of our strengths is our diversity. Our team goes beyond traditional landscape architecture. In fact, our team includes input from archaeologists, historians, and GIS specialists.
Our staff's experience with cultural landscapes includes planning documents such as cultural landscape inventories (CLIs) and cultural landscape reports (CLRs); National Historic Trail inventories and management plans; and developing effective interpretive programs. We are also experienced in identifying and evaluating indirect impacts to historic landscapes and traditional cultural properties (TCPs) from large-scale projects.
We are distinguished by our solid understanding and ability to assess and develop comprehensive documents and programs that chronicle the history, significance, integrity, and analysis of historic landscapes and their associated contributing and non-contributing features. Additionally, the depth and diversity of our staff's experience affords us the flexibility to respond to the demands of challenging projects related to the cultural landscape.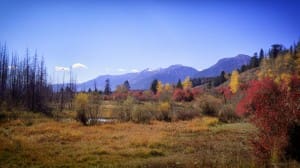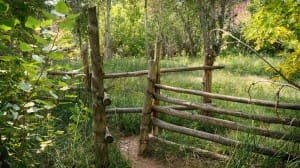 Cultural Landscape Architecture Design Services include:
CLIs and CLRs
Historic trail inventories and management plans
Assessing visual impacts to historic properties and historic trails
Developing National Register Nominations with cultural landscape components
Interpretive programs