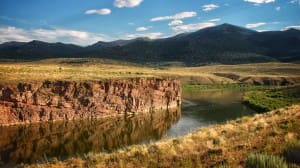 Logan Simpson's visual resource management specialists see things—like how a project can potentially impact the visual quality and character of a landscape. We prepare visual resources analyses for projects that may affect the visual environment, such as transmission lines. We also help project owners avoid costly delays by anticipating the potential effects their projects may have on the visual environment.
Assessing Public Sensitivity to Changes in the Visual Landscape
Logan Simpson's visual resources specialists are trained in public involvement, so we can help gather the public input needed to help determine how sensitive the public is to changes in the visual landscape. We often help people "see" potential changes to the landscape by preparing photorealistic simulations.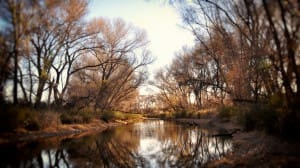 Extensive Federal Agency Experience
Logan Simpson is recognized by the FHWA, USFS, and BLM as an expert in the field of visual resource analysis. Our visual resources team has worked extensively with the BLM's Visual Resource Management system and the USFS's Scenery Management System and Recreation Opportunity Spectrum. We've also trained agency staff in visual resources analysis.
Logan Simpson's Visual Resources Services Are Available through the GSA
Federal agencies can access Logan Simpson's visual resource services through our GSA Schedule 899 contract for environmental services (GS-10F-0063P). In addition, Logan Simpson has a five-year blanket purchase agreement (BPA) (contract number L12PA0097) with the BLM to provide visual resource management services required under the agency's Visual Resource Management system. Issued by the GSA, the BPA is available to all Department of the Interior agencies.
The Link between Visual and Cultural Resources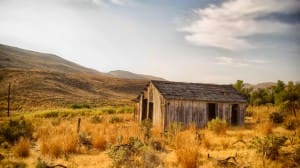 Logan Simpson is one of the few firms in the country who specialize in cultural landscape inventories, which document the character-defining features and historical development of specific project areas, like transportation corridors. Our visual resource and cultural resource specialists work together with our landscape architects to produce these inventories on projects like the Cross-Canyon Corridor Trails and Phantom Ranch in the Grand Canyon. We also often produce National Register Nominations as part of these projects.
Visual Resource Management & Associated Services include:
Visual resource inventory and impact analysis
Photorealistic simulations
Visual prioritization process
BLM VRM System contrast rating and compliance evaluations
USFS SMS compliance evaluations
Graphics and GIS mapping for visual resource analysis