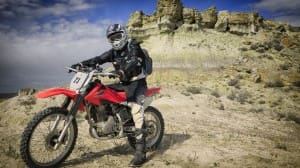 The transportation networks on public lands managed by agencies like the BLM and USFS provide public and administrative access to recreational opportunities, resource extraction, and other uses. Route inventories provide valuable data to these agencies for use in evaluation of roads and trails, and ultimately for the development of plans, like the BLM's travel management plans. Logan Simpson has led the development of travel management planning, motorized trail inventories, historic trail inventories, and trail and recreation master plans. Our extensive inventory experience on public lands has taught us many lessons about productivity in sometimes difficult working conditions. We have completed more than 15,000 miles of accident-free route inventories for the BLM and USFS. Our approach to travel management planning blends innovation, technical excellence, and local knowledge to deliver superior projects that are grounded in local context.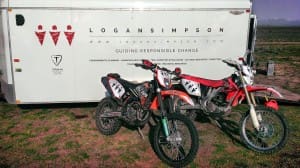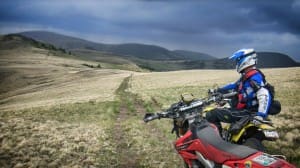 While the purpose for data collection varies, all route inventories support land-use planning solutions in some way. Data can be used to prioritize legal public acquisition areas; monitor and enforce compliance with use designations; update publications such as maps and regulatory and informational signs; relocate sections to reduce erosion and traffic control; and ensure visitor awareness of use restrictions.
Our key travel management planning personnel have a track record of bringing complex recreation and trails projects with multiple stakeholders, and crossing multiple jurisdictions to successful and safe completion.