Logan Simpson's cultural resources consultants assist many federal agencies—including the FHWA, Indian Health Service, and the BLM—with tribal (government-to-government) consultation efforts. Logan Simpson has coordinated tribal consultation with dozens of tribes to meet the requirements of NHPA Section 106.
Logan Simpson Works with Native American Tribes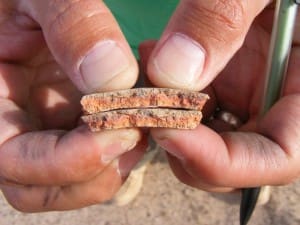 Our cultural resources consultants facilitate project meetings and conduct ethnographic interviews with local residents and tribal representatives to identify culturally sensitive areas. We conduct on-site monitoring to ensure that sensitive areas are not affected by project activities. During these activities, we address community concerns and develop strong relationships with tribal specialists.
Logan Simpson Facilitates Government-to-Government Consultation
Logan Simpson facilitates tribal consultation as part of third-party EISs. We know how critical effective NHPA 106 consultation is to keeping projects on schedule. Logan Simpson provides managerial assistance to the lead federal agency to ensure that Section 106 consultation tracks with the overall project schedule. This assistance includes facilitating regular cultural resources project team meetings, organizing government-to-government roundtable discussions between tribes and agencies, and drafting programmatic agreements.
Logan Simpson Ensures Compliance with Project Requirements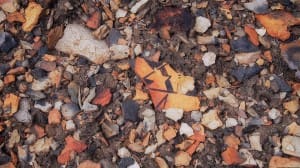 Maintaining a robust record of tribal consultation contributes to project success by fulfilling obligations under the American Indian Religious Freedom Act, Executive Order 13007 regarding sacred sites, and other executive memoranda pertaining to tribal consultation. Logan Simpson can assist with cultural resources coordination for projects that occur on federal or tribal lands in order to address compliance with the Native American Graves Protection and Repatriation Act (NAGPRA), and the Archaeological Resources Protection Act (ARPA.)
Cultural Resources Consulting Services include:
Creating a formal consultation record with all consulting parties, including tribes
Confirming tribal preferences for consultation
Preparing briefing materials
Attending and documenting meetings
Preparing memoranda of agreement (MOAs)
Agency coordination
Conducting ethnographic studies, if required
Providing additional tribal consultation if traditional cultural properties are identified
Providing para-archaeological training to Tribal Preservation Office staff