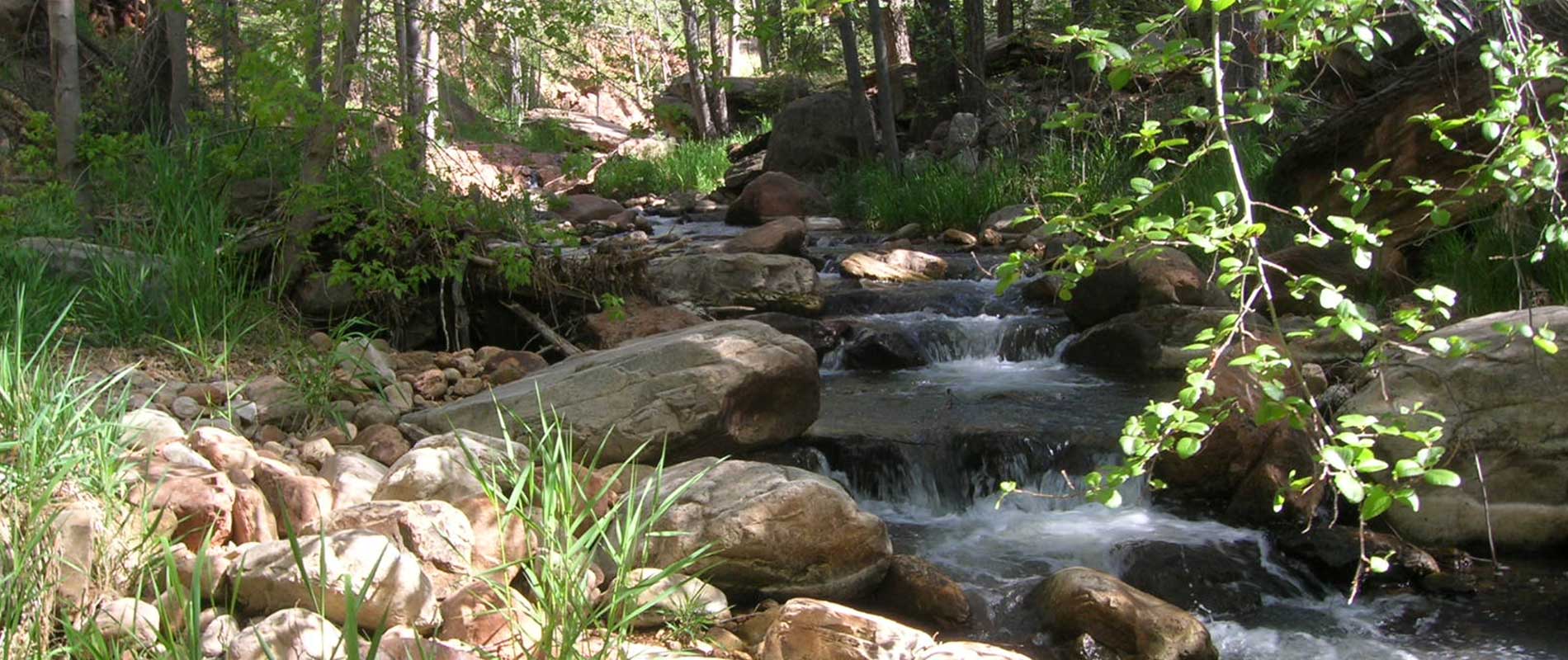 Logan Simpson offers cradle-to-grave environmental services to public and private clients, from project planning through construction monitoring. Our comprehensive menu of environmental services ranges from NEPA to technical services like biological resources, visual resources, and Clean Water Act permitting. We also offer expertise in resource planning and management, with a particular specialty in travel management planning, so our clients can rely on sound information when establishing long-term land and resource management strategies. Engaging public involvement strategies ensure the public and stakeholders have full input into environmental analysis and resource planning and management.
Our staff includes technical experts who provide training in environmental services to state departments of transportation, local and federal government agencies, and private organizations.
Federal agencies can access our services directly or through our GSA contract for environmental services.
Environmental Services Projects