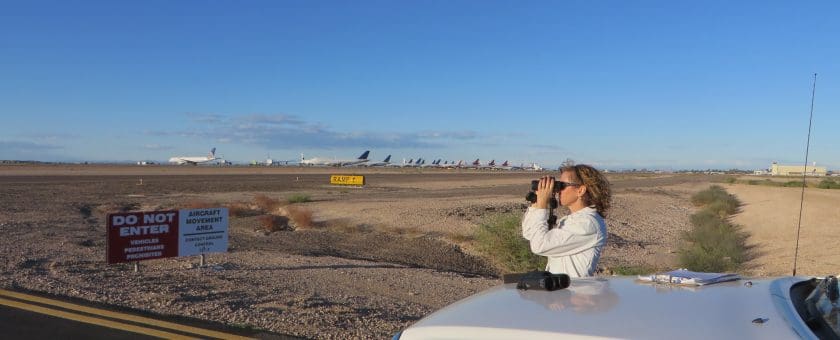 2018 / May / 02
What does an Airport Wildlife Biologist Do?
Have you ever sat in an airplane waiting for it to take off and wondered just how safe you really are in that plane?
Well, we can't speak to all of the mechanical parts involved, but Logan Simpson's team can reassure you about one thing—the wildlife.
Wait, WHAT?  Wildlife?!?  You heard correctly. There is a very good chance that wildlife worries weren't even ON your list of potential fears. However, don't go adding them now—because airport wildlife biologists are here to take care of you.
A qualified airport wildlife biologist helps to ensure passenger safety by analyzing potential wildlife hazards at airports and recommending strategies that can be implemented to reduce the attractiveness of that airport to wildlife that could pose a risk to human life and aircraft.
If you do think about potential interactions between aircraft and wildlife, bird strikes are probably what come to mind. The famous "Miracle on the Hudson" incident was triggered by the impact of an entire flock of Canadian geese.
However, mammals can also be dangerous.   Larger mammals pose a risk of strikes on runways, but small mammals are a cause for concern as well. Rodents can climb up into aircraft, chew on wires, and create a serious issue when they cause instruments to go down; instruments the pilot needs to fly the aircraft safely.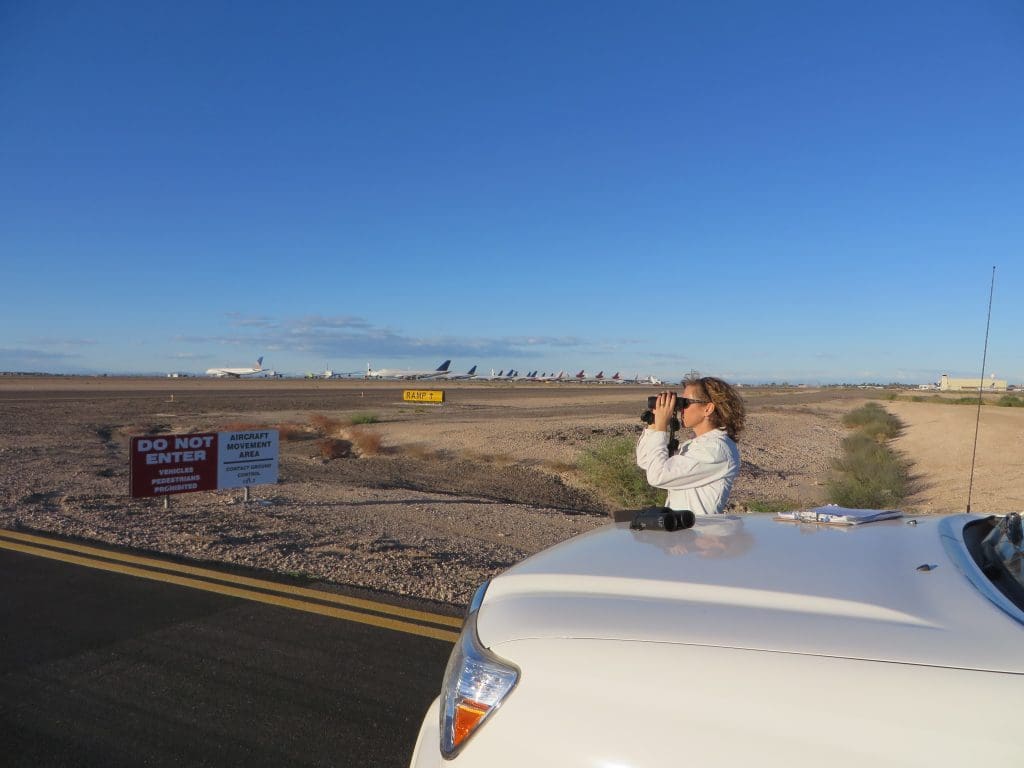 When certain circumstances arise at or near an airport, such as a wildlife strike involving multiple animals, a Wildlife Hazard Assessment (WHA) must be conducted by a qualified airport wildlife biologist, and a Wildlife Hazard Management Plan (WHMP) prepared for the airport. The WHA identifies potential hazards, such as grassy areas that attract birds and small mammals, which in turn attract larger birds and mammals that prey on those species, or ponded water that attracts waterfowl.
You may think that only these larger animals pose a risk, but the smaller animals can be dangerous, too. A modern aircraft travels at such high speeds that even small birds can have a similar impact on the aircraft as a cannon ball shot directly at it.  Multiple bird strikes (e.g., strikes involving flocks of birds, like that flock of geese mentioned above) can have a devastating effect resulting in considerable damage to aircraft and possibly lead to loss of life.
A WHA involves surveys conducted at an airport to identify hopefully all potential attractants to hazardous wildlife. Depending on the size of the airport, the surveys may be scheduled monthly over the course of an entire year to analyze seasonal activity patterns of wildlife at and near the airport. Surveys typically include bird point counts, as well as trapping and spotlighting to identify mammal use of the airport. The biological study also includes an assessment of the habitat(s) present on and near the airport, as well as surrounding land uses that may be incompatible with aircraft. Upon conclusion of the field work, a WHA is written that analyzes the data collected and provides recommendations based on those results. The WHA is submitted to the Federal Aviation Administration (FAA) for review, and FAA determines whether preparation of a WHMP is necessary for that airport.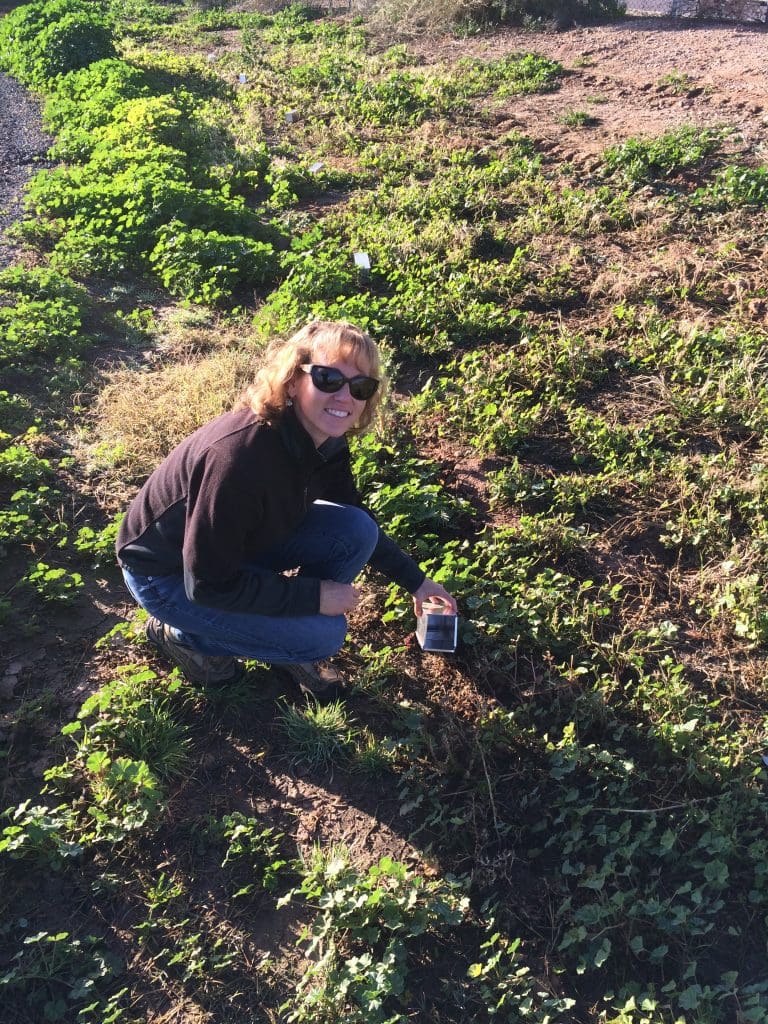 Author Bio: Kay Nicholson is a qualified airport wildlife biologist who specializes in Endangered Species Act (ESA) and National Environmental Policy Act compliance, as well as Wildlife Hazard Assessments at airports. She has 19 years of experience as a biologist, and is permitted by USFWS to survey for a variety of ESA-protected species in several western states. Kay enjoys working on airports, and completed her first WHA at the Lake Havasu City Airport in 2003. Since then, she has had the opportunity to work on many airports, conducting biological studies for WHAs as well as other types of projects, such as examining the effectiveness of herbicide as a method to eradicate buffelgrass, a highly invasive species.