2013 / Oct / 07
Vision + Visualization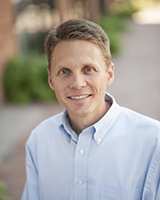 The effectiveness of community planning from leading organizations can be traced back to their stated vision or – in some cases – a lack thereof. A mission statement, or vision, that combines timeless principles with passion and purpose can have a powerful influence on a firm or team's legacy.
For city managers, vision statements are narrated through strategic, general, and comprehensive plans. However, for land managers, aspirations take the form of "desired future conditions" and "management goals" with respect to resource management plans. All too often, the core statements of the planner's vision gets lost in the vast documentation, if found at all. The proverb, "Where there is no vision, the people perish," can easily be referenced to important realities faced in community planning. "Where there is no vision, the resources perish, and so does the community."
How should community planners, land managers, and other community professionals approach creating unforgettable vision statements that will guide the development of their projects? An important step in the right direction would be remembering an image's power in expressing complex ideas. If a picture is worth a thousand words, then vision plus visualization has the potential to communicate a vision statement far more articulate than the more verbose alternatives.
Images are unforgettable. The right graphic is instantly understandable and can come in many forms: a photograph, montage, painting, storyboard, or sketch. The best visions are those that reveal a concealed opportunity and fully illustrate it to energize the imagination. Logan Simpson's planning and design teams and visual resource specialists have proven how powerful vision plus visualization can be while working on various projects. An expansive record of successful vision implementation stands as testament to this fact: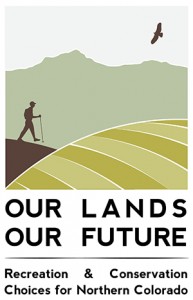 Logan Simpson's vision is to "serve the public with excellence in design and planning of the social and natural environment." This means delivering exceptional quality with service that achieves both client needs and the greater good. لعب روليت حقيقي Logan Simpson strives to apply the dexterous blending of creative design and analytical community planning processes to reflect the intertwined destiny of society and nature. Moreover, Logan Simpson's triple arrow logo instantly captures curiosity. العاب في الهاتف Looking at it today as a visualization of a vision, it represents a partnership of the consultant, client, and community – all conscious of their history and certain of their direction in making future a reality. كيفية لعب بينجو