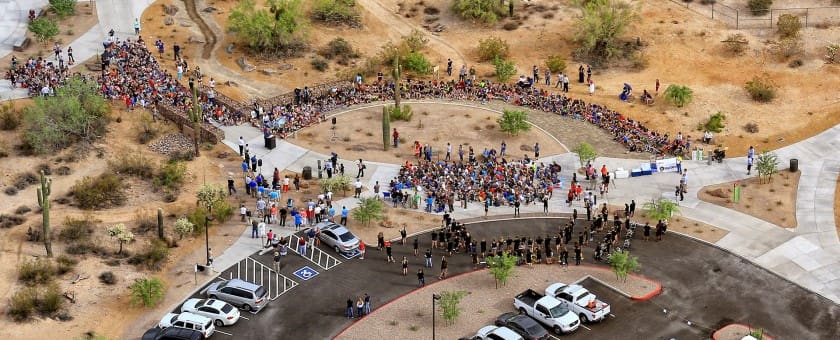 2015 / Oct / 09
Logan Simpson Launches Redesigned Website
2015 has been a great year for Logan Simpson, and we're looking forward to sharing our accomplishments with you! In addition to celebrating our 25th anniversary, we are excited to announce the official launch of our new website.
We know that our clients are at the heart of everything we do, which is why we designed our new site with them in mind. رهانات المباريات With a focus to blend together our world of scientists and designers, our new homepage is filled with bright colors and engaging imagery that reflect our work as a top landscape architecture design and environmental planning firm. If you are interested in seeing some of the projects we have completed or are currently working on, our homepage showcases a visually stunning array of our portfolio. كازينو ٨٨٨ Additionally, you can view snapshots from our Knowledge Center, making it easy to stay up-to-date on recent blogs from our experts. Our team bios are also now on the homepage, so you can get to know the Logan Simpson team members you'll be working with right from the beginning.

Our goal with the new site was to make it easier for our clients to interact with us. Whether you want to connect with us through one of our social pages or reach out to one of our experts, we want you to easily keep up with us across your various devices and platforms. كازينو في السعودية Amongst other changes, we updated the layout of our portfolio. Our new portfolio includes high resolution imagery and takes the viewer on the journey with us. This new format allows you to navigate through the various projects we've worked on and gain a better understanding of our service lines.
While things may look different, all of the information from our previous site is still here. So take a look around and enjoy the new and improved features of our website!
What are your thoughts on our redesigned site? Tell us on LinkedIn. Need to chat with one of our experts? Contact us today.