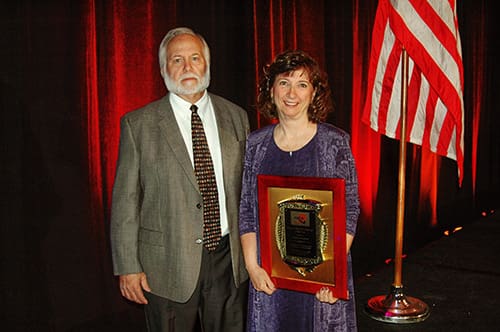 2018 / Nov / 14
Logan Simpson Earns AMCA General Contractor Mentor of the Year Award
Watch a video about our philosophy of working with small and disadvantaged businesses.
Logan Simpson was proud to accept the Associated Minority Contractors of Arizona General Contractor Mentor Award at the AMCA awards banquet November 10. Logan Simpson is a woman-owned business that has provided landscape architecture, environmental planning, cultural resources, and community planning services for nearly thirty years. As a small business, we have taken advantage of state, local, and federal set-aside programs to secure work for decades.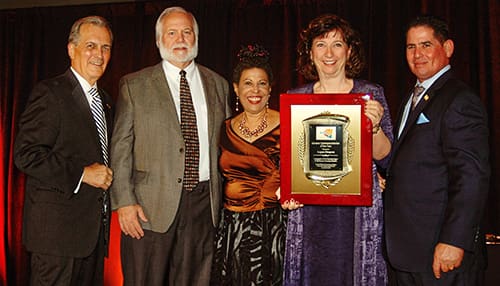 As the firm has expanded, we have dedicated resources to helping small and disadvantaged firms grow. We routinely seek out qualified small businesses as teaming partners on state and local work and to meet the requirements of our federal small business subcontracting plan. We have served as voluntary trainers for programs designed to support and grow small businesses, such as Arizona Public Service's Diverse Supplier Training Program and the Arizona Department of Transportation's Business Engagement and Compliance Office small business training.  We have also established a formal federal Mentor-Protégé Agreement and joint venture with a service-disabled, veteran-owned small landscape architecture business, WERK Urban Design. Logan Simpson reaches out to small business through events designed to match small and large businesses and through organizations such as AMCA. If you are interested in teaming, contact Business Development Manager Trace Baker.