2015 / Feb / 19
Inventory of Motorized Routes on BLM Lands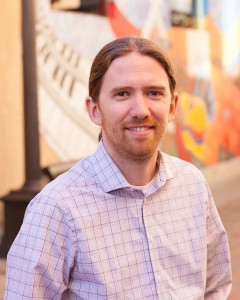 Logan Simpson's road and trail inventory team is assisting the Bureau of Land Management (BLM) by verifying and classifying transportation routes that traverse BLM-managed lands.
The BLM is charged with managing more than 245 million acres of U. لعبة القمار ورق S. land for the use and enjoyment of present and future generations. Their transportation networks provide access for recreation, hunting, grazing, and mineral extraction.  These networks change over time, creating the need for travel management.
Unplanned routes created by users, called social routes, frequently result in an unsustainable "spider web" with the potential for weed infestation, habitat degradation, erosion, and water-quality issues. Damaged routes, such as those affected by flooding and erosion, can create safety dangers and cause additional damage to potentially sensitive resources. سباق الخيل مباشر Logan Simpson is conducting route inventories for the BLM that will provide information that can be used to mitigate some of these risks.

To conduct the inventories, Logan Simpson uses dirt bikes equipped with GPS units for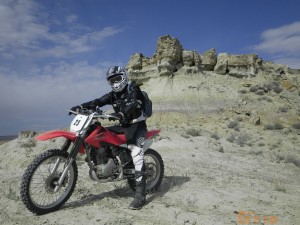 capturing and attributing roads and trails in real time. Digital cameras with built-in GPS capture and attribute site-specific features and can also be used to create a variety of map products for federal, state, and local governments and the visiting public.
The inventories identify all existing transportation-related linear features, including roads, trails, and linear disturbances that are associated with travel. Geotagged photos document the location and image of features such as signs, gates, campsites, parking areas, bridges, culverts, erosion, and general route conditions.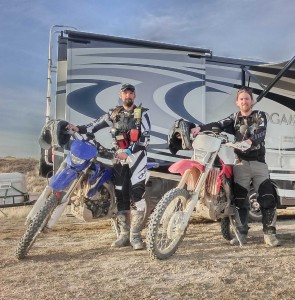 Logan Simpson has conducted more than 10,000 miles of accident-free inventories for the BLM and the U.S. Forest Service. During the 2014 season, we inventoried 1,000 miles of routes and took 4,000 geotagged photos in Wyoming and New Mexico. القمار We work closely with the BLM to define an overall project schedule, responsibilities, inventory standards, boundaries, priorities, and data processing methods.
The field season can be short due to inclement weather and/or wildfire season, making efficiency a critical part of these projects. Logan Simpson crews often set up strategically located camps within the project area to reduce travel time.
For more information about Logan Simpson and environmental planning firm news, contact us today. Follow us on LinkedIn to keep up with the latest industry news and company updates.