2020 / Apr / 16
Don't Postpone – Pivot!
"What should we keep moving forward with, and how?" is one of the most common questions clients ask us during COVID-19. This is especially difficult because the present pandemic impacts so many fundamental aspects of our life: our health, our psychology, our relationships, our schedules, and our household and organization's pocketbooks.  While it is tempting to postpone meetings and milestones, it is better to embrace alternative facilitation and delivery options to ensure projects continue to move forward and stakeholders remain informed.
You know that initiatives require buy-in to become a reality, so how can you promote understanding and help people feel heard during the new normal—especially when your agency has been a late adopter of emerging technologies?
Virtual Is Better than In-Person
In-person public meetings have been the default standard for fair and transparent outreach—this expectation is quickly changing. Let's be honest: schedule conflicts, status, personalities, and distance have always limited who can have a voice at traditional public meetings.
---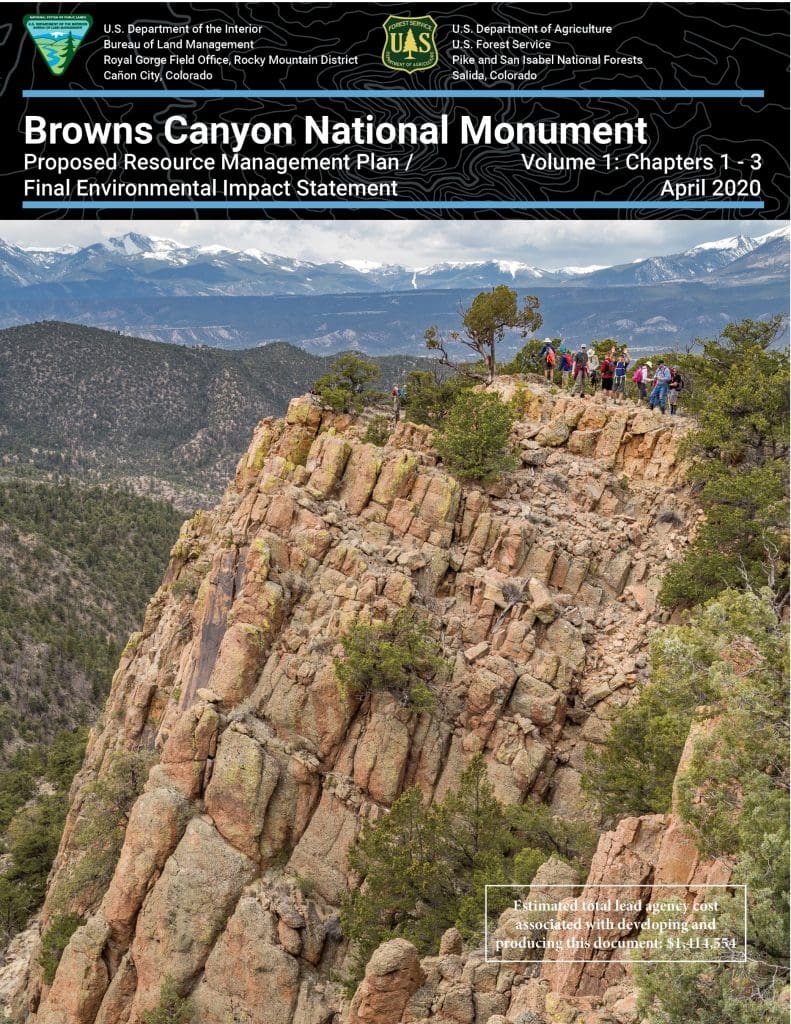 Project Spotlight:
For years Logan Simpson has been facilitating group decision-making on virtual platforms as well as implementing engagement on social media, through surveys, and via mapping software.
For example, at two milestones in the Browns Canyon National Monument Management Plan/EIS our team reached a national audience with virtual town halls. Hosted live during the lunch hour for working professionals, the recordings and could be watched in the evening. Questions submitted via the chat box were responded to during the presentation with answers posted to the project website afterward.
---
Online town halls, on the other hand, are arguably more universal: they can be attended or re-watched around the clock by those who live too far away to attend in person, as well as by those most often excluded by traditional meetings—the caregivers, the immunocompromised, the accessibility limited, the language-limited, night workers, single parents, and on and on.
Furthermore, today's online decision-making tools offer what has never been available in person. لعب البوكر The multilingual web conferencing platform Kudo offers live, simultaneous translation via 2,000 professionally trained interpreters, many of whom are in lockdown cities across Europe, willing to work from their home offices. Zoom and Webex are compatible with closed captioning—enabling hearing- impaired participants to read a live talk-to-text stream. And the traditional public meeting methods we've all relied on—dot surveys, polling, sticky-notes exercises—can all be executed online with greater reach. Online maps have come a long way too, with story map; before/after maps; feedback; queries; interactive models; and 3D project components overlaid on Google Maps. جاك بوت Digital plans can now be interactive, with eye-level views, hyperlinks to online maps and reference documents, and commenting tools.
Adopting a digital engagement strategy is critical as there are a lot of advertisers, industries, websites, and bots out there using fear tactics to drive constituent behavior.
What about those without internet access? While still not universally available, the pandemic has made internet access even more accessible with internet providers like Comcast reducing or waiving internet fees for low-income households and many states investing in their own broadband networks. Webpages can easily be designed to be more mobile friendly. But the more serious problem is not a lack of internet access, but the growing reality that many people no longer know how to read printed plans and maps—they are more comfortable with Street View and Siri's answers to their questions.
We are familiar with critics who contend that governments should not make decisions on key projects until things return to "normal."    However, with digital public involvement, governments can still gather the input they need to successfully move forward with their projects, helping battle unemployment and improve their communities' economic condition.
Moreover, things are not likely to return to "normal" in post-pandemic period, and maybe that's a good thing: disruption fuels innovation and COVID-19 is accelerating the adoption curve for digital communication. People are experimenting with new technology and communication methods because online is the only way they can meet. روليت مجاني
Don't postpone making the hard changes, pivot!