Welcome to Your New Workplace!
Logan Simpson's dynamic, multidisciplinary staff do some of the most engaging, satisfying work in their fields—and in some of the world's most beautiful places. Come join our team!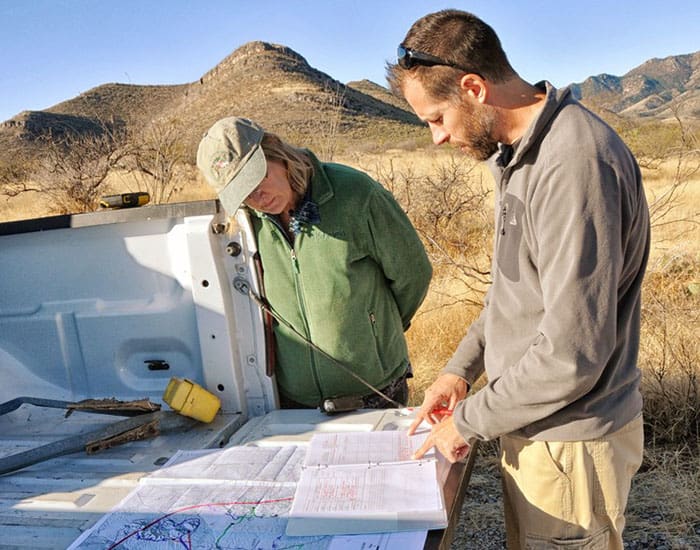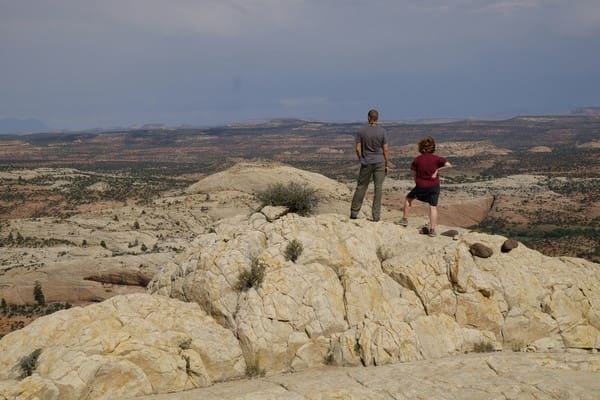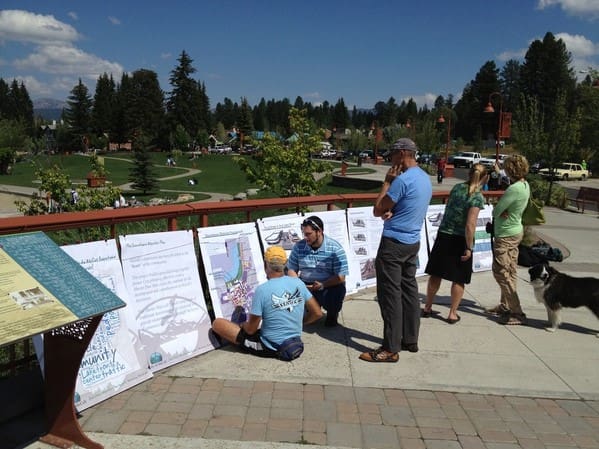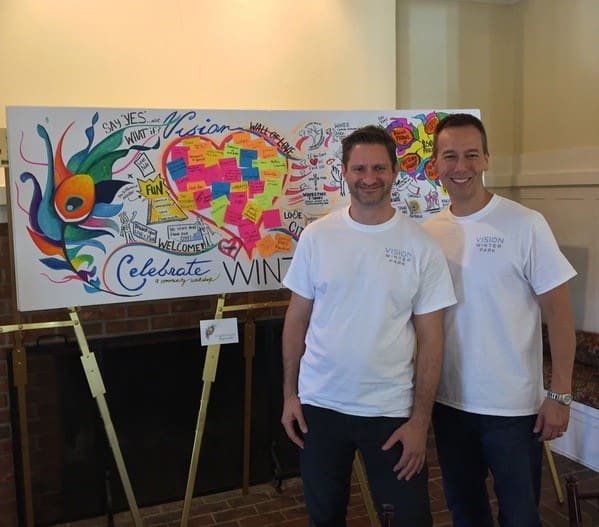 Available Opportunities
ARIZONA
COLORADO
IDAHO
NEVADA
UTAH
Why Logan Simpson?
Logan Simpson offers our staff members rewarding and interesting work projects, ongoing professional training in their areas of expertise, recognition of individual and team achievements, and a supportive work environmental that encompasses a true work/life balance, so staff members are better equipped to manage their personal/family obligations and pursuits. We offer:
A positive, supportive work environment
A workplace culture that encourages fairness and transparency
Respectful treatment of all staff – at ALL levels
Benefits
Health
Logan Simpson provides and subsidizes a comprehensive insurance benefits package designed to offer protection for eligible staff members and their families. There are many options, including:
Medical – Choose between a preferred provider organization (PPO) and a PPO with a health savings account (HSA)
Dental – Choose between a PPO that offers discounted rates and a Premier plan that offers child orthodontia
Vision
Flexible Spending Accounts (FSAs) – Three FSAs are available, including medical, limited purpose, and dependent care reimbursement
Supplemental  insurance plans that include a cancer/critical Illness, an accident policy, and short-term disability
Virtual medical visits – Free for staff members and their dependents enrolled in a medical plan
Eligible staff members receive the following benefits free of charge:
Life and accidental death & dismemberment (AD&D) insurance
Long-term disability insurance
Employee Assistance Program
Financial
401(k) with company match
Competitive compensation package
Paid professional memberships
Paid professional conferences
Achievement and referral bonuses
Work/Life Balance
Logan Simpson offers a variety of schedules and programs that allow staff members the flexibility they need in order to be successful at work and in life. Managers work with their staff members to create a balance that is beneficial to everyone, and may include:
Flexible work schedules
Babies-At-Work Program
Paid personal time off
Paid holidays
Professional Development
Logan Simpson's Summit Program and Denali Discovery and Innovation Grants are open to all staff.
Summit Professional Development Program
Logan Simpson is interested in seeing every staff member succeed and grow. That's why we created the Summit Program for staff development. The program is a series of training modules, or "treks," designed to help our staff meet new heights in achieving their career goals. Summit Program treks include:
Base Camp – new hire integration
Pikes Peak – professional development
Rainier Trek – leadership development
Denali Trek – discovery and innovation grants
Denali Trek Discovery and Innovation Grants
Logan Simpson's Summit Program is designed to help our staff members scale new heights in career development. One of the Summit Program's most exciting elements is the Denali Trek Discovery and Innovation Grants. Each year, all of our staff members are invited to submit proposals to develop new methodologies, acquire and use new technologies, or gather new information that can help keep Logan Simpson on the cutting edge. All of the tools/programs awarded have been implemented and are in use; about a third of them were developed in partnership with our clients.
Denali Trek grants have funded:
Drones
Ground-penetrating radar
Virtual reality equipment
Development of new resource management software
X-Ray fluorescence equipment
Denali Trek Discovery and Innovation Grants are just one of the exciting and rewarding programs that Logan Simpson offers to our staff members. If you're interested in being part of our team, and want to pursue new heights in your professional journey, please review our open positions listed on our career page.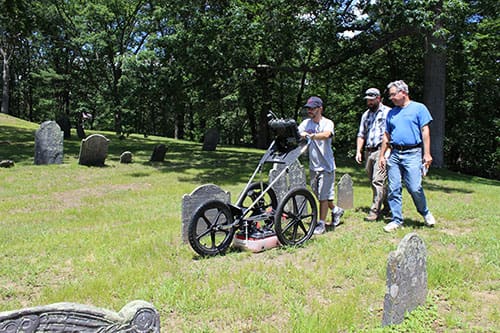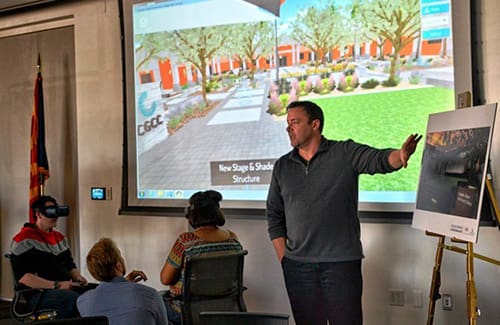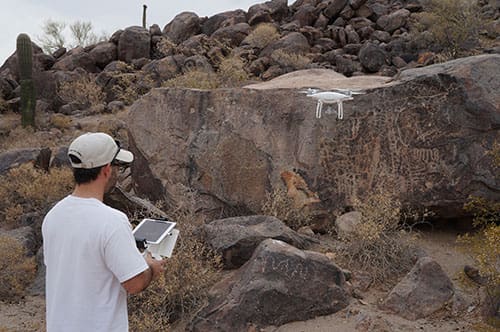 Diversity
Our greatest asset at Logan Simpson is our staff members. We value the contributions our staff members make, and also recognize the value of different cultures, experiences, perspectives, and opportunities afforded us through a diverse workforce.
We appreciate and seek to encourage diversity through all our employment practices through recruitment, promotions, compensation, and firm-related business opportunities. We adhere to strict standards to ensure fairness and inclusiveness without discrimination.
Logan Simpson continually strives to reach out and strengthen our relationships with community-based organizations and use minority recruitment sources in support of workplace diversity.